Gold Mine Bingo

511 28 1/4 Road, Grand Junction, Colorado

Watch for more upcoming Special Events & 
Give-Aways at Gold Mine Bingo! ​​

Sign Up Today for Email Notices of Jackpots & Special Events! 
Typically the doors open 60 to 90 minutes prior to starting times, so players can be ready to play & win!  


Thank You, from Gold Mine Bingo

You can always Opt Out later. Your email address will never be sold or shared.
Correct email address is a MUST!
GRAND VALLEY EQUINE ASSISTED LEARNING CENTER will host some special Saturday 1:00 PM Sessions

on the following dates:
​

* November 30th

* December 14th

* December 21st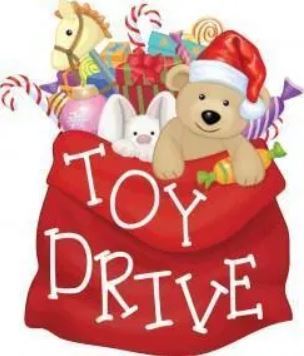 The EAGLES group is sponsoring a TOY DRIVE!
Bring an unwrapped toy & put it under our

Christmas Tree, before Dec 22nd at 7:00 PM.

The gift will be delivered to a local child before Christmas morning! 

Thank you for  your generous donations!

Listed below are some of the Specials from our Group Sessions.  Check the Calendar Page for the latest jackpots.

Grand Junction High School Boosters is offering Dauber Tabs at every session, Wed 7 PM and Sunday 12:30!
Every Session - Up To $2,000 Give Aways!
Grand Junction High Boosters - Up to $2000 Give Away. 

Address:   511 28 1/4 Rd, Grand Junction, CO  
Phone:       970-242-1369
Email:       

[email protected]